Municipal & Community Land Clearing
Municipal & Community Land Clearing
You care for your community and we want your next project to show it!
From cost to an incredible finish, we will do our part to make your community project exceed all expectations.
Our mulchers make clearing the underbrush and trees on site fast and cost effective. We are able to remove unwanted trees and brush flush to the ground making the grounds easy to access. The nutrient-rich wood chips left on site helps minimize soil erosion and run-off pollution commonly associated with bulldozer usage. These wood chips rapidly decay and release those nutrients back into the soil.
Our operators are fully-trained, professional, and courteous. Their dedication to their work and expertise is obvious.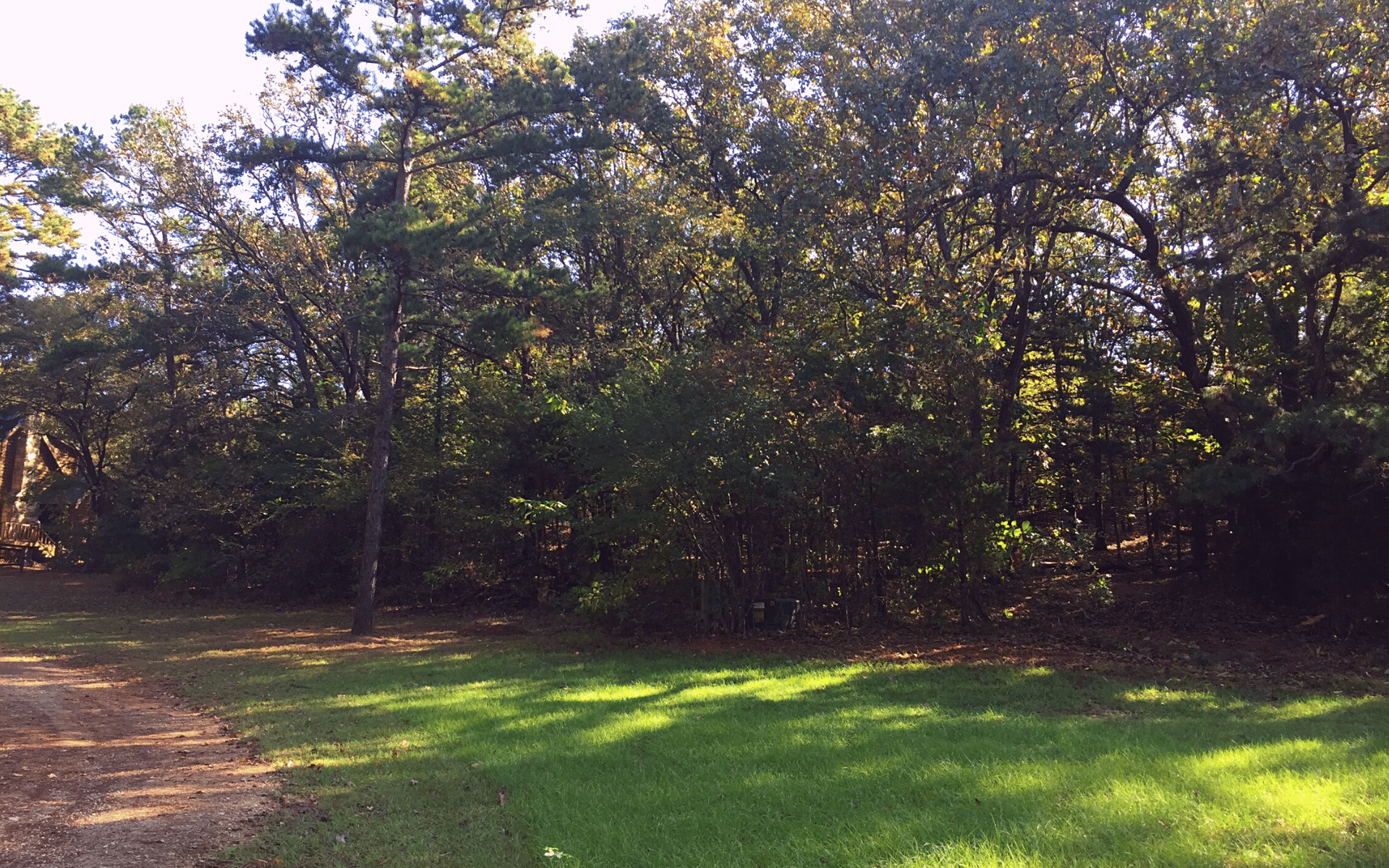 Preferred Municipal & Community Land Clearing
Unlike other shredders or mowers, our mulching head discharges the debris downward and in line with the mulching machine making it safer to operate near roads or in residential neighborhoods.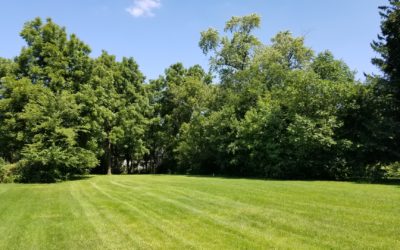 Land preparation is an essential phase of any commercial construction project. As a property developer, your eyes should remain fixed on a better return on your investment-from site design and selection to the construction phase. Maximizing your property value starts by choosing the right land development service.