Development Land Clearing
WE SEE THE POTENTIAL FOR YOUR DEVELOPMENT LAND CLEARING PROJECT, AND OUR GOAL IS TO HELP YOU CREATE IT.
Development Land Clearing
We don't just clear land, we enhance it.
Lone Star Land Enhancement, Inc. is a 5-Star rated business that remains a preferred vendor for site development land clearing because we deliver the best quality site work to increase land's value and appeal to any buyer.
Your land is already valuable, and our commercial site development can make it even more so. We specialize in:
Woodlot beautification

Reclaiming overgrown land

View clearing

Forestry mulching

Trail creation

Road clearing 

Site preparation for new developments

Commercial property site preparation
We use our powerful, precise equipment to create your desired outcome while protecting the health of your property. Get commercial site development and land clearing without scraping the soil, creating debris or brush piles, or endangering the health of the woodlot.
We have extensive experience working as a land enhancing company in preparation for a sale. We'll create the ideal setting for sales tours so prospective buyers and clients see your property at its best and have a selling experience that persuades them to invest.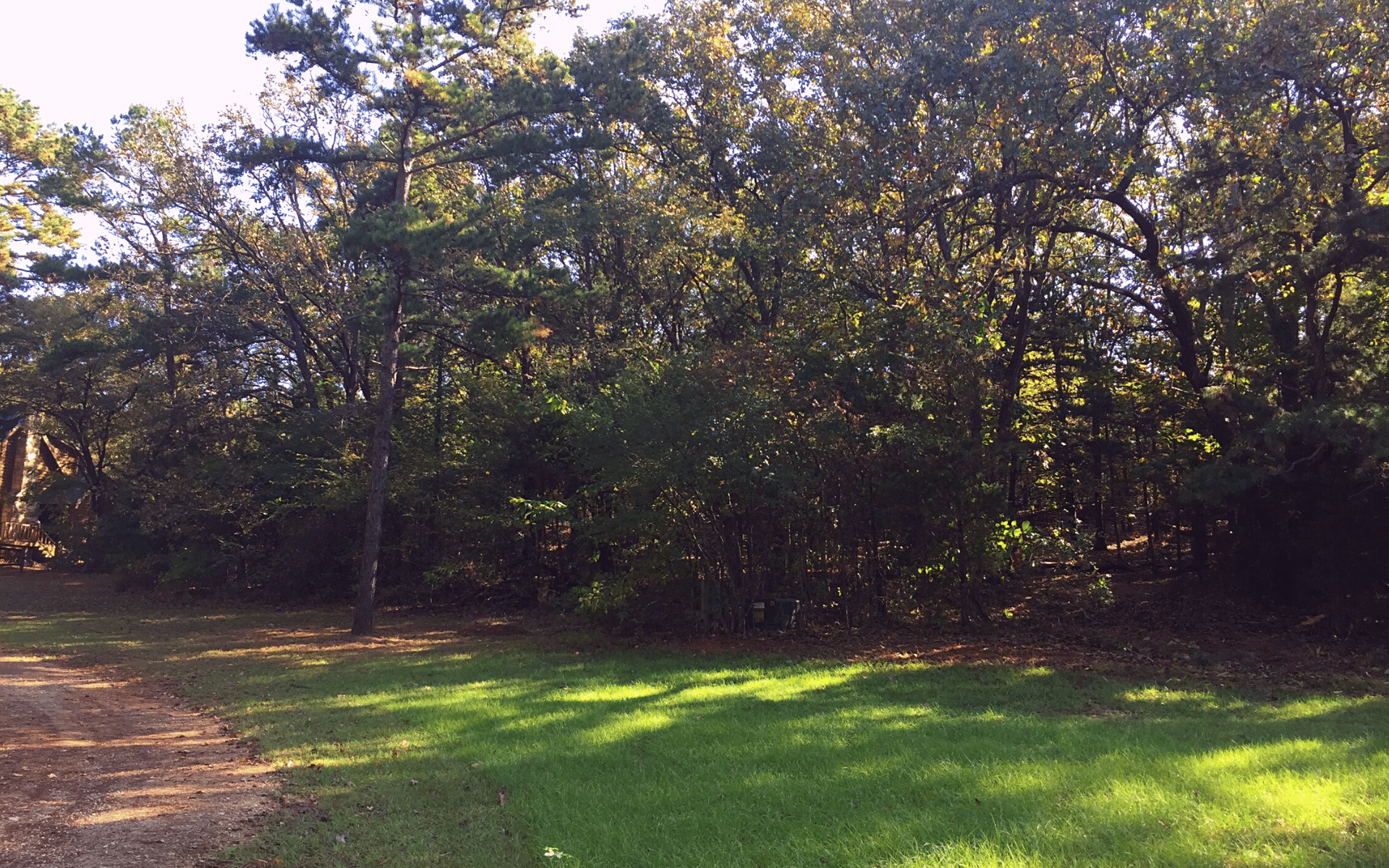 We're here to answer your questions about Commercial Land Clearing. If you don't see your question answered here, feel free to get in touch.
Preferred Development Land Clearing Company
In business, time is money, and a job poorly done equals more money. We're a preferred commercial land clearing company because we know what it takes to get the job done, and it's important to us that we take an approach that meets the individual needs of each client.
The Right Equipment For Your Project
Land clearing, brush clearing, grading, and other site development tasks take heavy-duty equipment and qualified, experienced operators. It isn't enough just to own a chain saw and a mulcher. For a large tract of land, you need large scale equipment.
Our fleet of purpose and specialty-built equipment has enough horsepower and hydraulic flow to tackle even the toughest site development challenges and leave the best possible finish every time. Our professional operators have been fully trained and use their machines with maximum efficiency to give you exceptional results.
Preparing Waterfront Property?
Let us open the view, clear water access, and still maintain privacy to make these the most luxurious, coveted homesites on the market.
Safety Always Comes First
Land clearing involves heavy natural materials and even heavier equipment. We follow strict safety protocols to protect our employees, your workers, your neighbors, potential buyers, and anyone else who enters the property while we're on the job. We have extensive safety training, and carry insurance to protect you and your business if the unexpected does occur.
We Take Deadlines Seriously
The rest of your project or the sale of your property is waiting on the completion of your site development land clearing. If one part runs behind, every other aspect of your project feels the impact.
We know that weather and unexpected events happen, and sometimes that holds back progress. Lone Star Land Enhancement consistently meets deadlines because we have been in the business long enough to anticipate common setbacks as well as employ a fleet of machines and a crew of trained and experienced operators.
Building a high-end subdivision?
Our eye for detail will ensure your planned community has a clean finish and is surrounded by the best of Texas's natural assets.
Designing a sprawling ranch subdivision to sell?
We can clear homesites, maintain the integrity of the land, and create a view that will sell itself.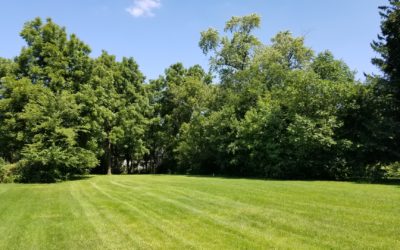 Land preparation is an essential phase of any commercial construction project. As a property developer, your eyes should remain fixed on a better return on your investment-from site design and selection to the construction phase. Maximizing your property value starts by choosing the right land development service.