Commercial Land Clearing and Tree Mulching
Professional Land Clearing
Lone Star Land Enhancement, Inc. offers advanced knowledge in forestry and commercial land clearing – creating a micro-industry that increases land value, promotes natural preservation, and defines efficiency.
With our purpose and specialty-built equipment, as well as knowledgeable and experienced operators, we guarantee exceptional land clearing and tree mulching services with the highest standards.
Call today.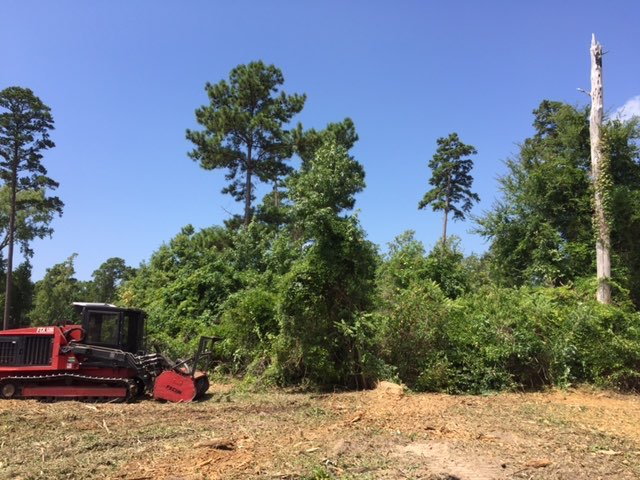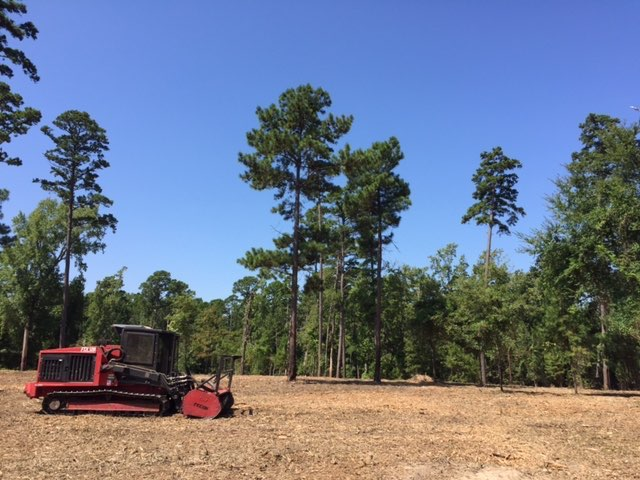 Site Development Land Clearing
Municipal & Community
Site Clearing
Texas State
Land Clearing
"Often Imitated, Never Duplicated."
Commercial Land Clearing
Commercial Land Clearing in Austin, Dallas, and East Texas
Lone Star Land Enhancement, Inc. is a fully-insured, bond-ready, 5-Star rated business bringing the best quality site work to increase value and appeal to any buyer.
Our company remains a preferred vendor in the land clearing industry because we employ our full range of purpose and specialty-built equipment and trained operators for maximum efficiency and exceptional results.
Our team is compliant with a variety of safety programs complete with certifications and provides and meets job safety analysis required to start site development promptly.
With an internal knowledge of sale events, we create the ideal setting for sale tours to give your clients a selling experience.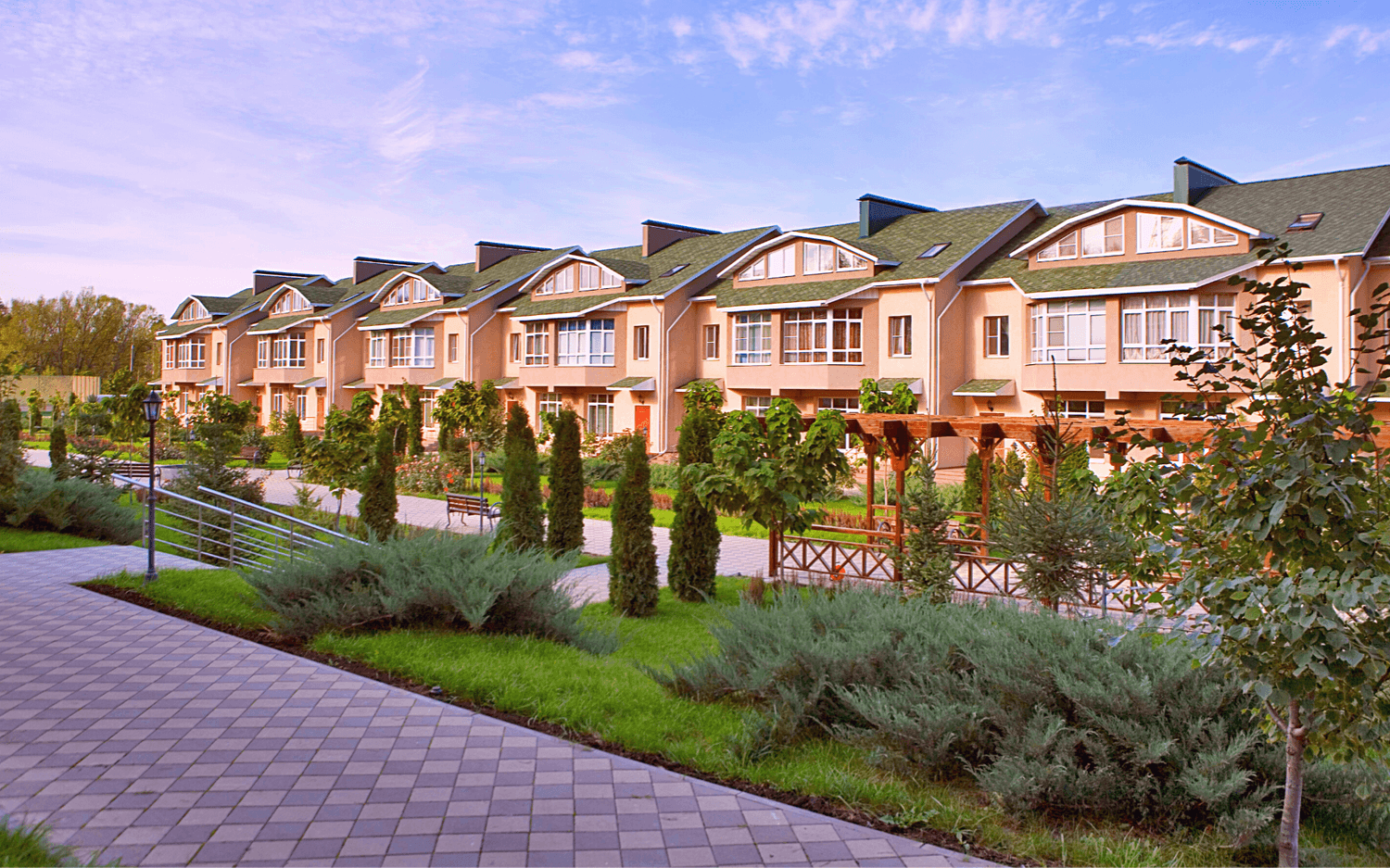 "Got more accomplished than originally thought possible. Talk to Steve Sawyer and let him give you a quote. You will be satisfied."
"The company (Lone Star Land Enhancement, Inc.), from the first telephone call, was professional and courteous. We were very pleased that the operator wasted NO time working for us. Reasonable price, professional employee, showed up as agreed."
"LSLE made a concerted effort to determine exactly what we wanted done and did not stop working until they did everything we asked them to do. I think your land clearing service is excellent. We would certainly use you again because we appreciated your quality work and the manner in which we were treated."
"I would recommend LSLE to anyone who wants to get the job done right the first time in a timely fashion. Steve did a totally awesome job. He did exactly what I wanted in less time than I thought was possible. Operator's skill and expertise was extraordinary. Estimates were on target. I received work for every minute that was paid for. God bless him & his family."
Mailing Address
PO Box 1264
Lindale, TX 75771
East Texas Service Areas
Lindale
Mineola
Tyler
Van
Gilmer
Greenville
Henderson
Kilgore
Whitehouse
Flint
Longview
Sulphur Springs
Texarkana
Mt Pleasant
Marshall
Jacksonville
Canton
Athens
Corsicana
Palestine
Nacogdoches
Paris
Mailing Address
2919 Commerce Street
Dallas, Tx 75226, suite 111
Dallas Service Areas
Desoto
Plano

Denison

Sherman

McKinney

Greenville

Gainesville

Cleburn
Mailing Address
2301 W Anderson Lane #104
Austin, TX 78757
Austin Service Areas
Round Rock
Pflugerville

Killeen

Temple

College Station

Georgetown

Copperas Cove

Burnet