Texas State Land Clearing
Texas State Land Clearing
For years, Lone Star Land Enhancement, Inc. has offered the highest production and best value to the state of Texas.
We have efficiently and safely completed projects such as: new road and highway construction clearing, road widening, and access clearing.
We have also worked closely with Texas Parks and Wildlife to provide logging clean-up, storm clean-up, clearing for new park construction and park expansion, as well as reclaim fire breaks.
Lone Star Land Enhancement, Inc. is a fully-insured land clearing company.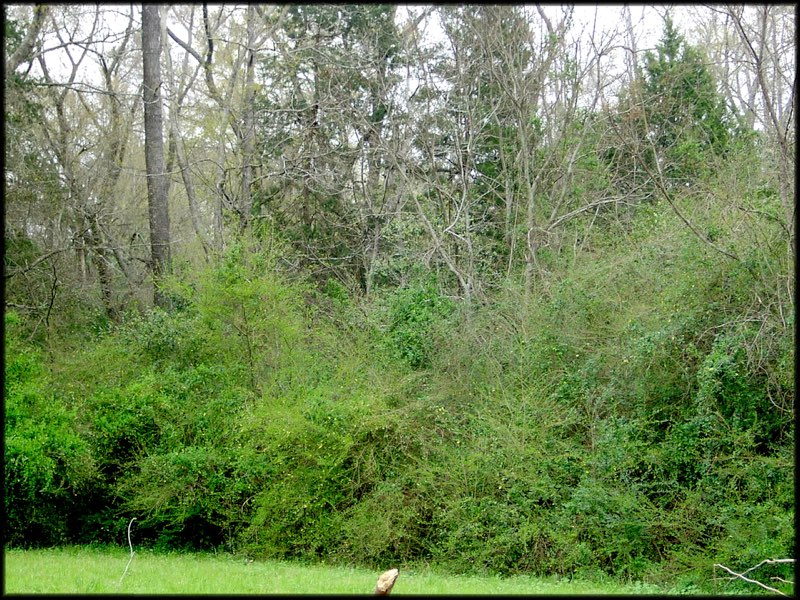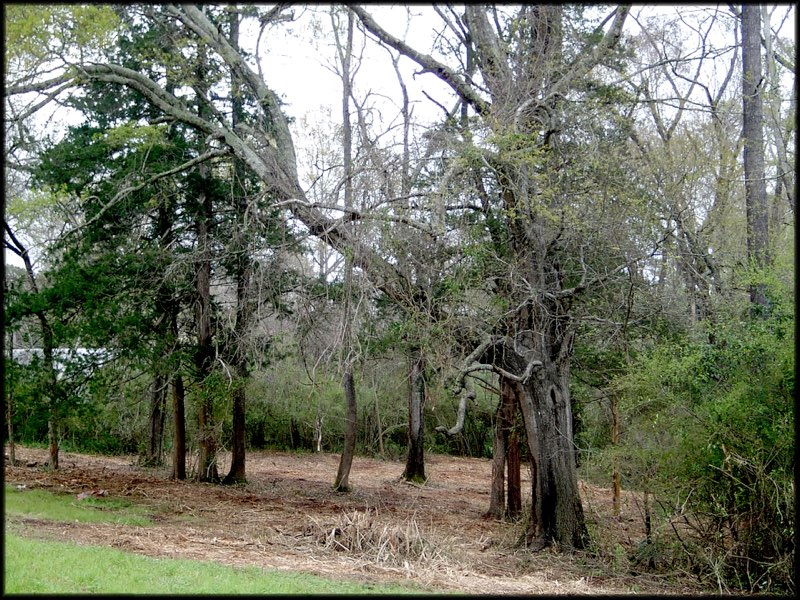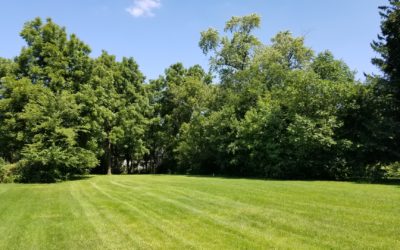 Land preparation is an essential phase of any commercial construction project. As a property developer, your eyes should remain fixed on a better return on your investment-from site design and selection to the construction phase. Maximizing your property value starts by choosing the right land development service.